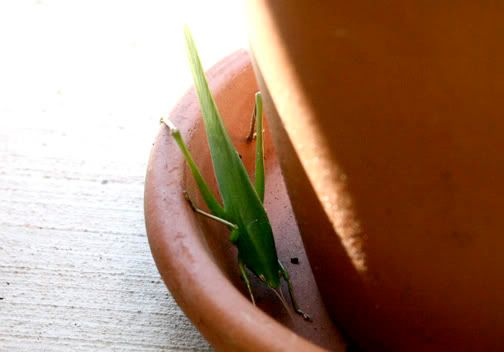 I've fallen into the new gardener trap of buying plants with nowhere to put them. I ordered some plants from Hazzard's Greenhouse. Who can resist a sale right? But I forgot that I have 10 Daylilies coming from Gilbert H wild. What will I do with all these plants? I made a list of everything and where I can put them with possible backups but it still may not work.
My seeds are still growing. I have been monitoring them everyday of course. The ones with the most speed right now are the pansies, peony poppy mix, and candytuft. I took cuttings from my curly locks ivy. They were getting out of control plus I want more.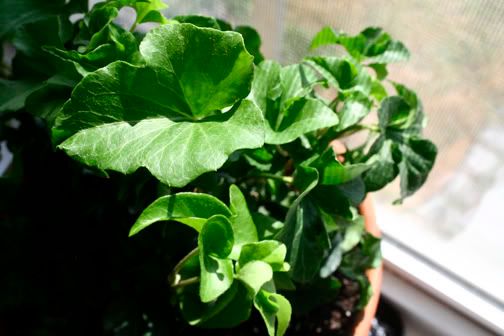 My begonia indoors is doing well. While the outdoor begonias are not. The daylilies are getting more leaves and the bougainvillea is still going strong.