Abstract Art Daylily
Tomorrow I am going on vacation to visit family in Arkansas. This means this will be my last post for a week to week and a half. I thought a nice way to leave for vacation would be with lots of blooms and pretty pictures. I know I love pictures so I hope you all do too.
Today is a busy day with lots to do before we leave. Still got lots of cleaning, some laundry, lots and lots of folding and putting clothes away, last minute wiping and vacuuming, putting most of the plants inside, meeting my friend/plant caretaker, transferring money so I can pay for next semester, calling a past college to get a transcript, mailing out my scholarship app, packing, and hoping that everything will get done in time. Now I leave you with the pictures. Be back soon.

What I believe to be Abstract Art Daylily



Osteospermum aurantiaca 'African Moon'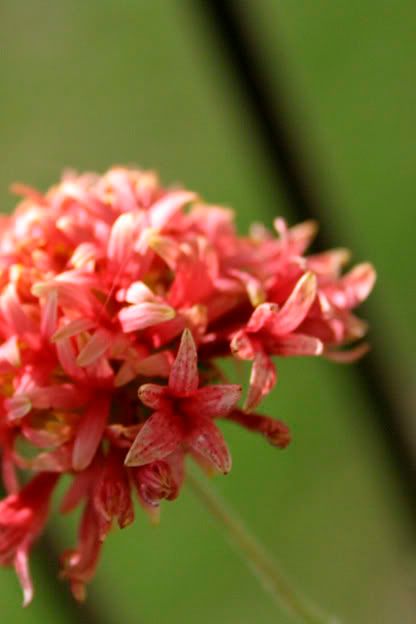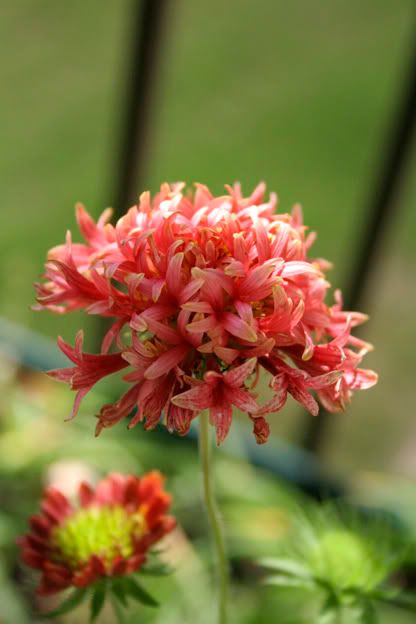 Gaillrdia pulchella 'Razzle Dazzle Mix'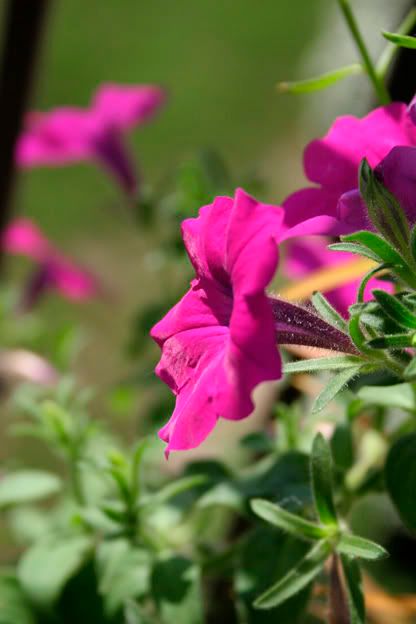 Laura Bush Petunias



Candytuft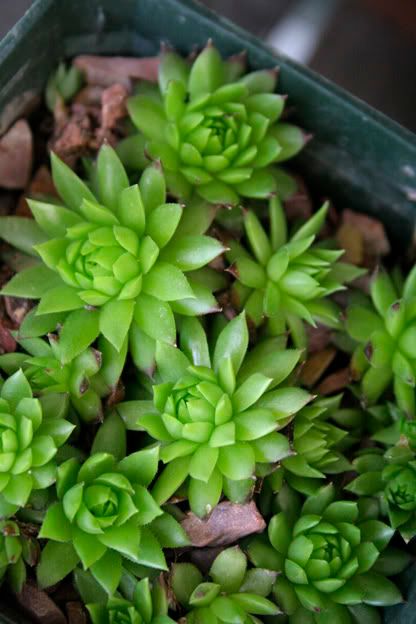 Jovibarba hirta