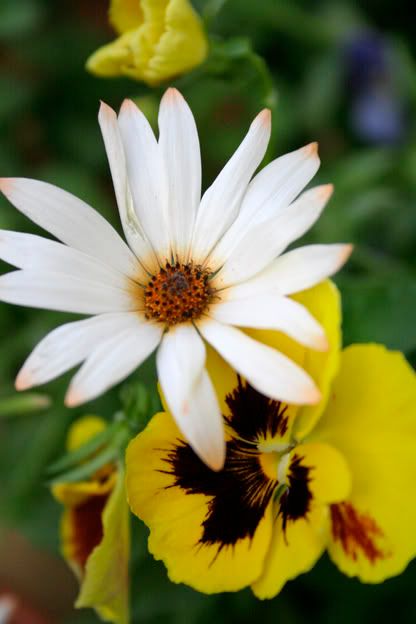 Dimorphotheca aurantiaca 'African Moon' and Pansy
I know I've said it before but this month I have the most blooms out of all the months I have participated so far. There are tons and a few in bud. If all the daylilies were blooming I would have so much more.
Thank you to Carol from
May Dreams Gardens
for putting together Garden Bloggers Bloom Day. Make sure to check out her page and all the wonderful garden bloggers that participated this month.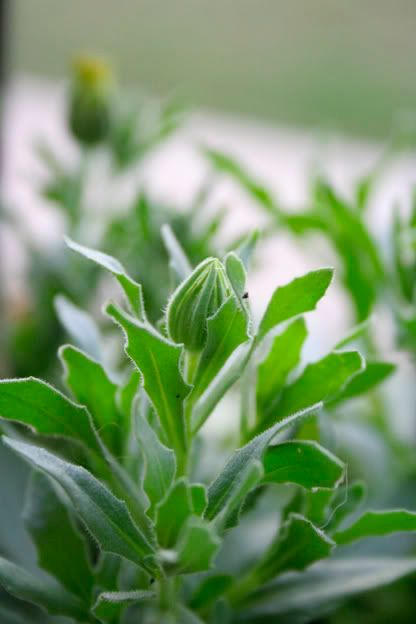 Dimorphotheca aurantiaca 'African Moon' about to open

Dianthus Pinocchio

Godetia half blew off from last night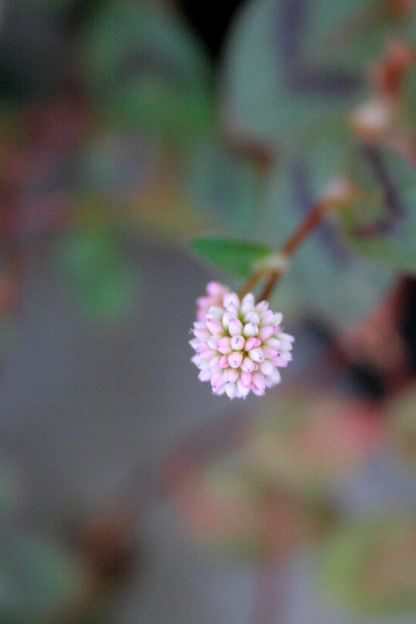 The ever blooming Knotweed

Phlox 'Phlox of Sheep'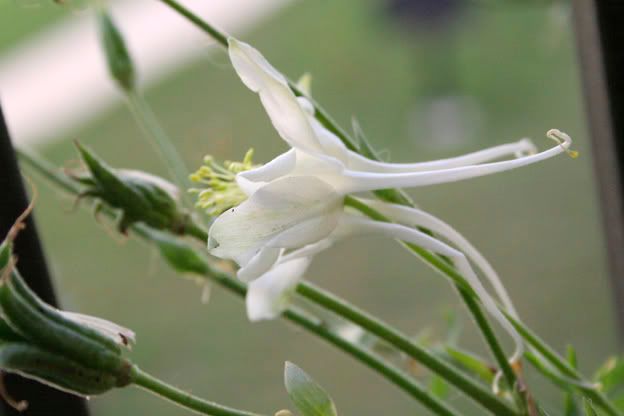 White Columbine

White Petunias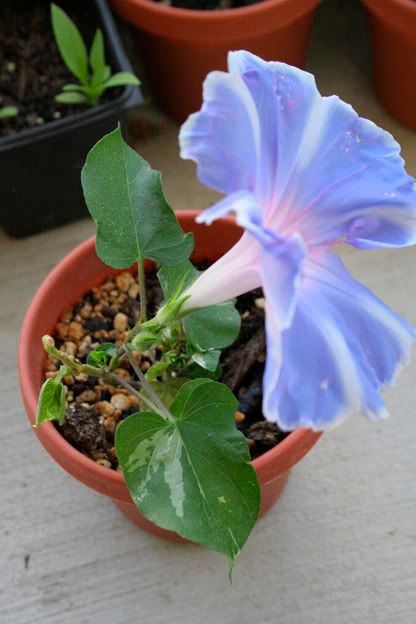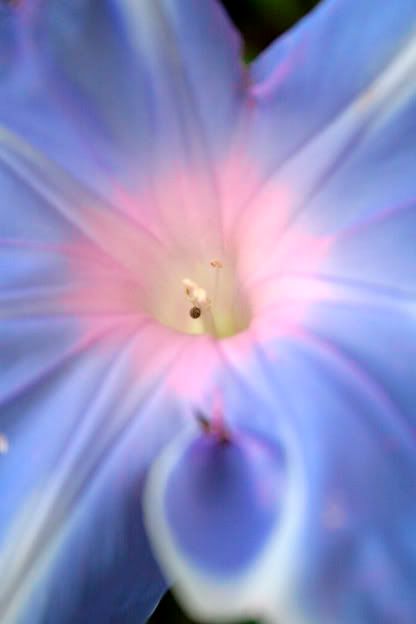 Mt Fuji Morning Glory. This just opened up today. It's a mutant it's so large. I have seen the blooms before and this is like a two in one. This is also the first bloom that hasn't torn when it has opened.

The only bijou mix sweet pea to bloom so far



Candytuft



Laura Bush Petunias



Madagascar Periwinkle



Celosia



Pink Snapdragons



Red Petunias



Barbara Karst Bougainvillea



Armeria formosa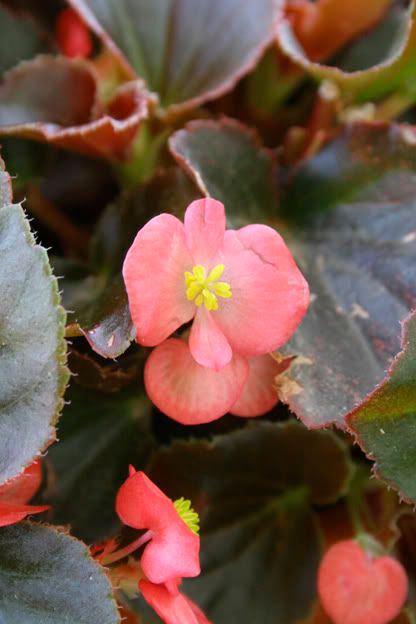 The ever blooming Cocktail Vodka Begonia



Gaillardia Razzle Dazzle Bud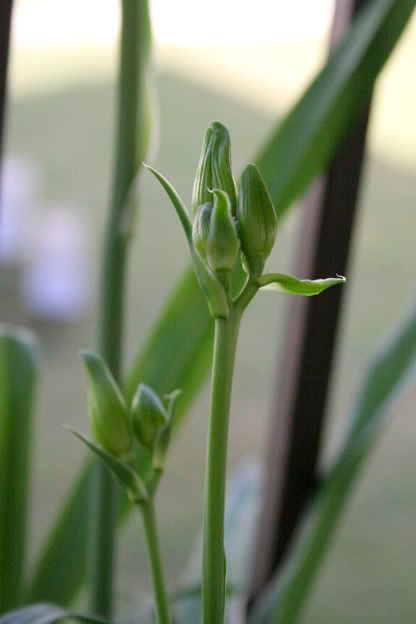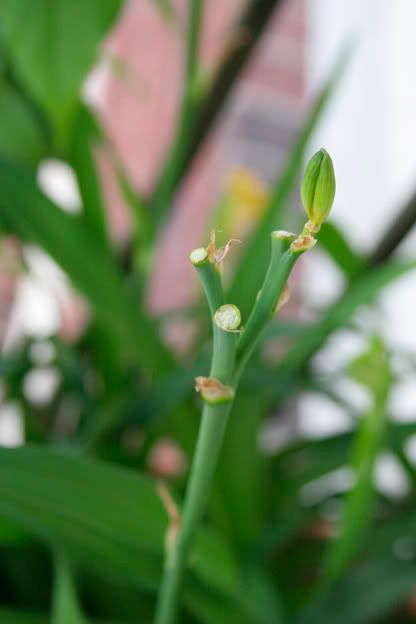 Daylily Buds. Sadly the buds for what I think might be Abstract Art broke off from the winds the last two nights.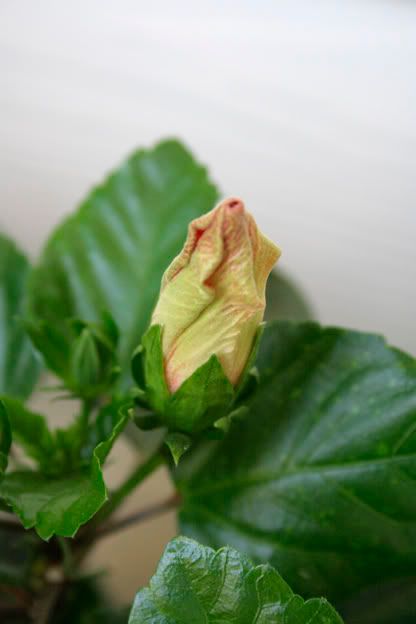 Hibiscus Rose Bud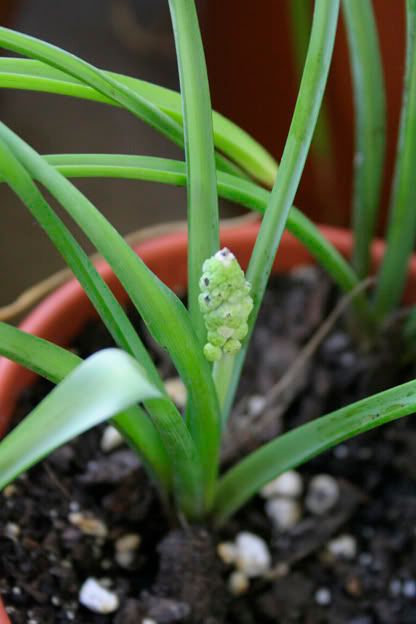 Grape Hyacinths. These are very late and don't bloom all that well once they open.