Evening Primrose
It's that time again! Another month has flown by. I think the months go by fast when you have blooms to post for BLOOM DAY!!! Yeah! Thank you to
Carol from May Dreams Gardens
for putting this wonderful event together. Make sure to visit her post and all the others that have blooms to share on April 15th.
I've been busy and wish I had been able to post earlier. You know homework and all that jazz that goes on in life. Anyways enjoy my blooms. So far it's been the month with the most blooms. I'll be seeing if maybe I can top this month some other time.

Hibiscus Rose. Really doesn't look like this right now but there are 3-4 buds starting to open up. I just couldn't leave it out because of that.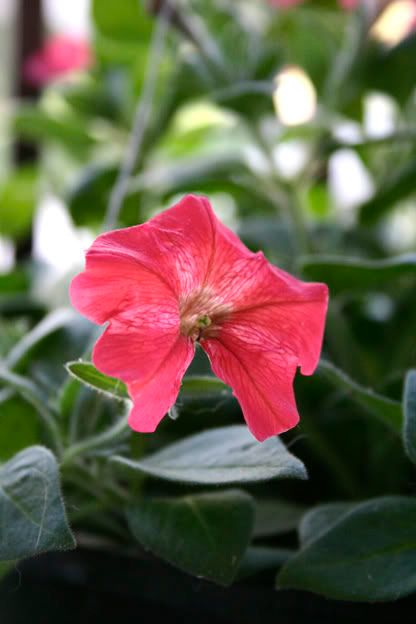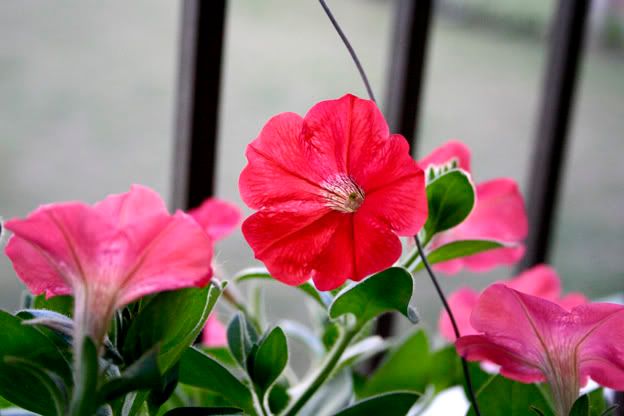 The Red Petunias in the hanging basket and blooming full blast.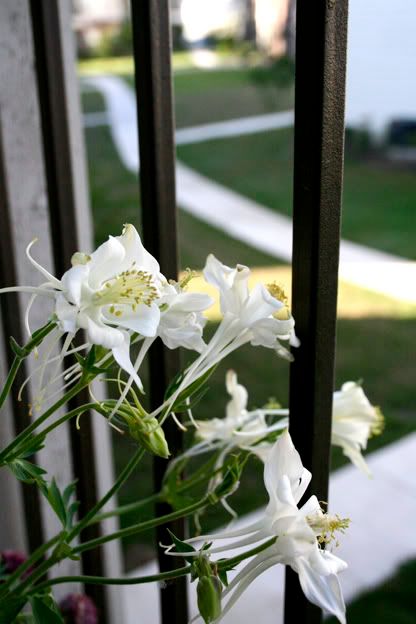 My White Columbine that was supposed to be blue and white is profusely blooming also. I wonder if I'll be getting seeds from them.



Armeria Joystick Mix is about to get another burst of color. There are around 5 new buds coming up. I'm awaiting for the old blooms to dry out so I can collect the seeds. It's hard to tell with these when they are fully ready.



Knotweed still blooming since last year. It's leaves have gotten a bit ragged and worn. It has many new leaves popping up to make it look better again.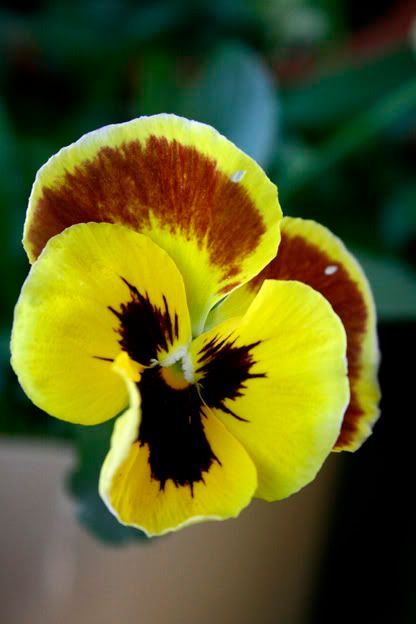 My husbands Pansies are doing well. So far they had blue blooms and now yellow and purple blooms. There are some new buds for more blue blooms.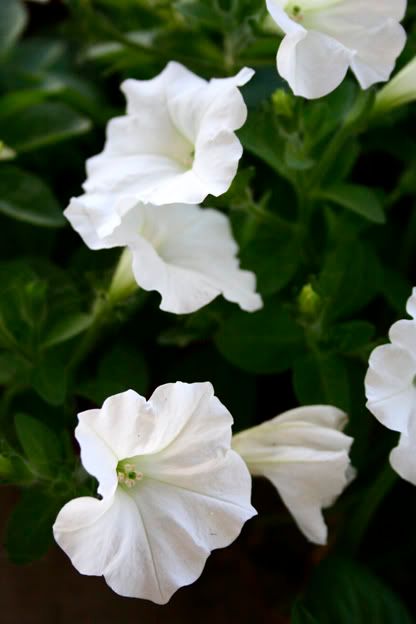 Like the red Petunias the white Petunias are just blooming away. They are really enjoy their time. I have been deadheading them since saving seeds isn't really worth it. Petunias are available in such an abundance it's cheap to get a six pack in any color imaginable.



The Cockscomb Celosia has a little bloom on it. It has finally started to grow some more and should be getting bigger soon.



Candytuft all in purples are starting to bloom. Soon there will be a great show of purple on their side of the balcony.



Always going strong is the Cocktail Vodka Begonia. I still love them and they have given non stop blooms for months now. Once they start who knows when they will stop.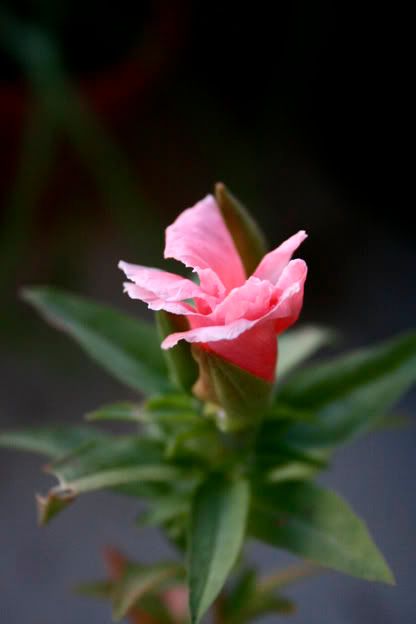 Finally I got to see the Godetia. The buds have been there for what seems like forever. They are so pretty! I wish I could get more of my seeds to grow so I could see more of these beauties. The lower leaves are still dieing but I'm not sure why. It's time to do some research and see if I can find out what is going on.



Sweet William Pinocchio Mix making a wonderful show. They pink color has started to fade as the blooms are past their prime. No worries there are more buds soon to show up.



Last but not least the Snapdragon. 2 nice spikes of flowers are a bloom in their pretty pink. Another spike looks a bit funky since it bloomed and went to seed then rebloomed above the seeds. Just today the seed pod that was on the spike that broke off months ago is dry. I popped it up and tons of little specks of seeds came out. Not only that but I plucked off the seed pods that were still hanging on outside. Now I have around 10 pods drying. I'll be swimming in Snapdragon seeds.