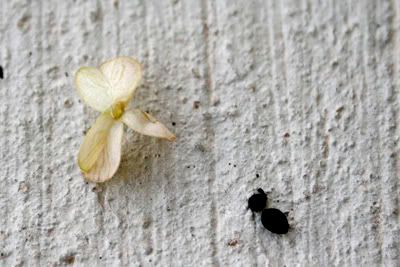 Grape Hyacinth seeds and opened seed pod.
My Grape Hyacinths made seed pods a few weeks ago. Since then I have been waiting for them to dry. I noticed some today were ready. I got 10 seeds so far and still some pods to pick when they are dried some more. I need to research a bit to see how long it will take to get anything from the seeds. Maybe I'll trade or give them to someone who can put them in their yard and be surprised one day when they show up.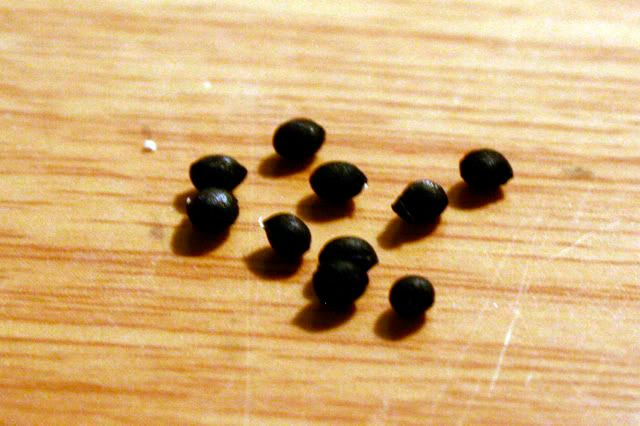 All 10 Grape Hyacinth seeds.